One stop professional cross-border comprehensive service

EntrepreneurshipSubsidy collection
From 10000 yuan up to 100000 yuan+
Subsidy content

Start up subsidy: 10000 yuan for shareholders, 100000 yuan for enterprises

Social security subsidy: 22860 yuan in total for 3 years

Field rent subsidy: 20% - 50% of the total rent

Subsidy for entrepreneurship driven employment: 2000 yuan for each person recruited, 3000 yuan for each person recruited, 30000 yuan for enterprises at most

Interest free loan: three-year interest free loan of 300000

Consult

How much subsidy can you get

Subsidy target

College students within five years after graduation (not limited to household registration)

Local college students (not limited to household registration)

Hong Kong and Macao residents

Overseas returnees within 5 years after graduation

Registered unemployed people with household registration in Shenzhen

Conditions: meet any of the above conditions, and within 3 years of enterprise registration

Consult

Determine if conditions are met

Agency services

Help customers to apply for interest free loans and make loans within 2 weeks

Package: registered company + basic account + free social security account one-stop service

The whole process agent applies for subsidy, during which only one customer is required to be present

Unsuccessful full refund

Consult

It's too much trouble to apply by yourself
GovernmentFinancial subsidy
Senior team one-to-one service, Shenzhen district level, municipal level, national level projects can be declared on behalf of div >
Enterprise research and development funding

After additional deduction, 10% of the R & D expenses of the enterprise in the previous year will be paid as subsidy

Government subsidy: up to 10 million yuan

Consult

Equipment allowance

According to 10-20% of the investment amount of technological transformation completed by the declared enterprise in the previous year
the subsidy will be given, and the annual subsidy of a single enterprise will be 10-20 million yuan. Government subsidy: up to 10-20 million yuan

Consult

subsidized interest

For small and medium-sized technology-based enterprises that obtain bank loans and use the loans for project research and development, a certain proportion of loan discount support will be provided

Government subsidy: up to 10 million yuan

Consult

Tax subsidy for software industry

Immediate collection and refund: when the actual tax burden of value-added tax exceeds 3%, immediate collection and refund policy will be implemented, and government subsidies will be continuously enjoyed;


Double soft certification: span > after double soft certification, enjoy the preferential policy of two exemption and three half reduction of income tax, and share the government subsidies for five years.

Consult

Technical research

Support key technology research in key areas, priority themes and major projects of high-tech industry

Government subsidy: up to 10 million yuan

Consult

Talent recognition and reward

Grant financial rewards and supporting preferential policies according to the identified talent categories

Government subsidies: up to 1.6-6 million yuan

Consult
Independent application itemsWhy can't we always get through?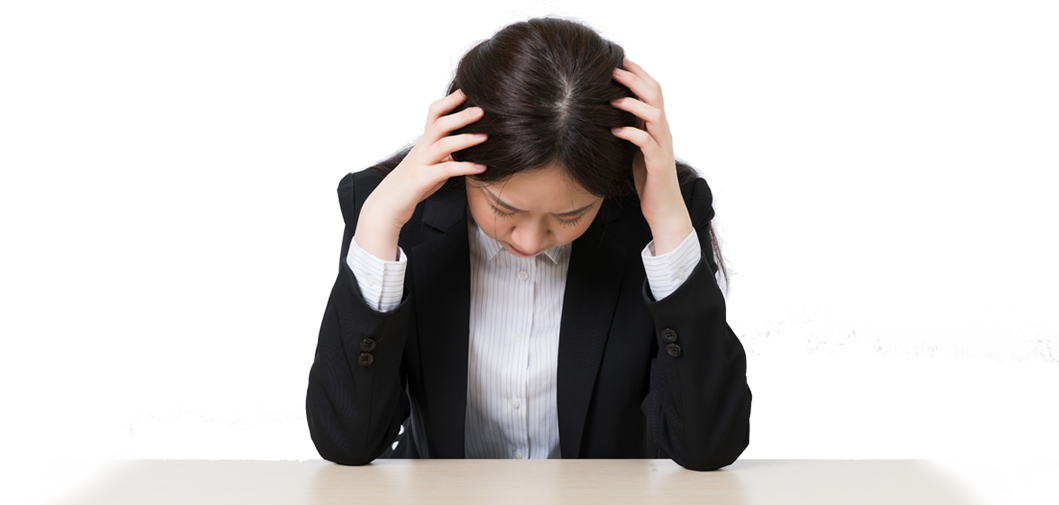 No Requirement
Don'tProcess
Don't understand Policy
Don't Can pass
Nonstandard Material
Unclear Cycle
How to solve the problem span >? How to improve the pass?
Consult
Government project declaration,customized to improve the pass rate
Pre qualification diagnosis

According to the current situation of customer enterprises, senior declaration experts will conduct professional and comprehensive diagnosis, issue professional diagnosis certificate and give professional suggestions

Tailor made solutions

According to the current situation and future planning of customers, combined with the latest policies, customized declaration scheme for customers to ensure high pass rate.

Latest policy guidance

Every day, there are special personnel to update policy information, keep abreast of the latest policy, and provide targeted policy training for customers in combination with their awareness of the policy.

One stop business services

Finance, taxation and intellectual property service rights are included. According to the needs of enterprises, financial audit and intellectual property services are provided to provide all-round support for customer declaration.

Senior professional team

The project application team has rich experience, and accurately grasps the key points of application and audit of various projects, material specifications, etc., to avoid repeated application by enterprises

Strictly audit and keep the whole process confidential

Three level audit mechanism: consultant preliminary audit, engineer review and manager final audit to ensure the success of application. After success, keep customer information confidential.
Project declarationservice process
Online consultation

Project evaluation

Sign the contract

Material planning

Material submission

Declaration successful
Online

0755-84873721

Free hotline

Scan

Top